Well Drilling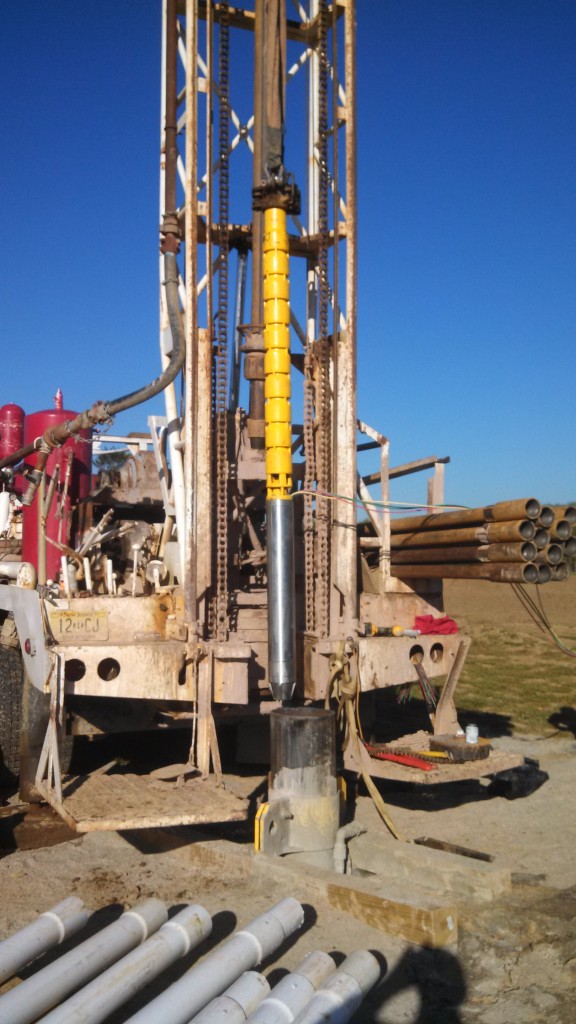 Over 30 Years of Experience
Tap into what lies beneath with well drilling by Jester's Waterworks in Malaga, New Jersey. As a drilling contractor, we not only create new wells, but also seal up abandoned ones. Contact us to schedule our services for your wells and pumps.
Drilling Wells
New wells may be drilled down to depths of 1,500 feet, which is nearly 1/3 of a mile! We specialize in drilling wells for a variety of applications, including water wells, geothermal wells, and monitoring wells.
Well Sealing
Our drilling contractor is state certified to seal abandoned wells. This prevents access later and ensures the safety of local children and wildlife.
---